The Modern Jewish Girl's Guide to Guilt
The Modern Jewish Girls Guide to Guilt (Dutton, 2005) hit The Los Angeles Times best-seller list and won a National Jewish Book Award. My essay, "True Confessions of a J-Date Addict," was written at the beginning of the internet dating phenomenon and spawned my graphic novel.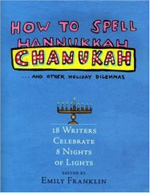 How to Spell Chanukah and Other Holiday Dilemmas
With essays by Adam Langer, Tova Mirvis, Steve Almond, Josh Braff and yours truly, this book is a great stocking-stuffer — um, I mean, Hannukah, I mean Chanukah gift. It also got me on NPR.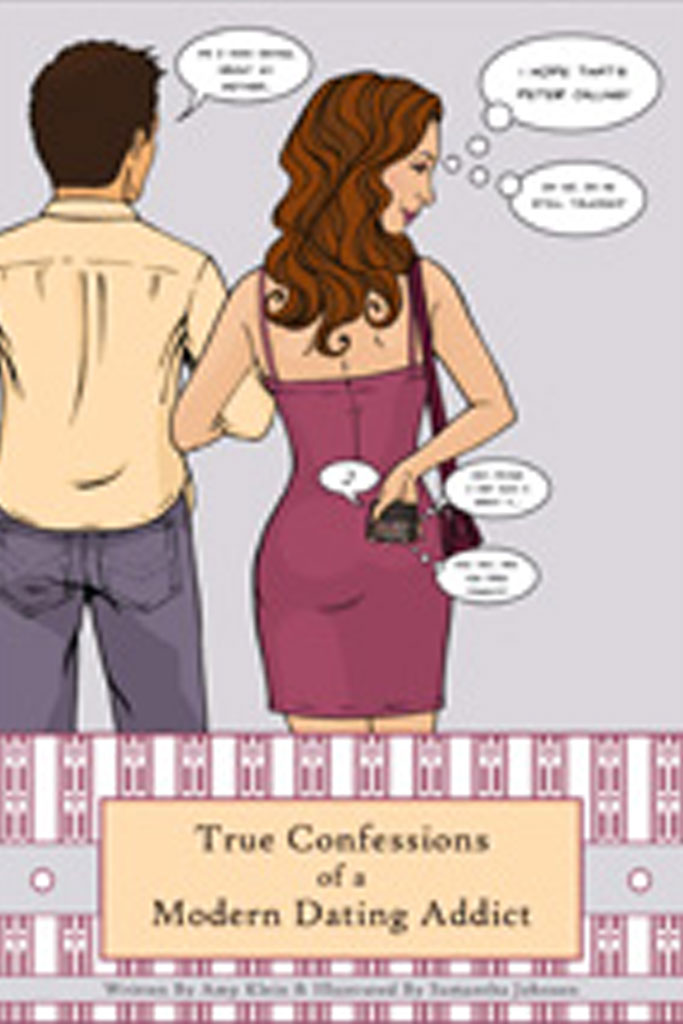 Graphic Novel
My singles column in a Los Angeles weekly soon morphed into an illustrated weekly dating column and a blog about online dating.
Now the book, "Love in the Modern World," is a graphic novel based on my dating experiences about trying in the modern world — with Twitter and Facebook and FourSquare and Texting and IMming and Emailing — how to find love. Read the book outline here.